Grow. Discover. Participate.
At Imperio, we focus on developing a passion for discovering, learning and
participating in children so that they never seize to grow.
ideology
OUR BRAND PHILOSOPHY
We believe elementary education works as a foundation to child's values and belief system. Moreover, all children are unique and must have a stimulating educational environment where they can discover, blossom and grow physically, mentally, emotionally, and socially.

We at Imperio School bring forth an environment where children can unlock their creativity with the ability to express and learn, while their potential is nurtured before making way to a new world.
Kids friendly Ecosystem
Colourful environment with diverse play and learning spaces, both indoor and outdoor.
Experts on our Panel
Interactive sessions with childcare experts on nutrition, parenting and child psychology.

Parental Partnership
Two-way communication with parents in order to foster child's growth together.

Visual Perception Activities
Programs designed to enhance brain's ability to interpret and recall what children's see.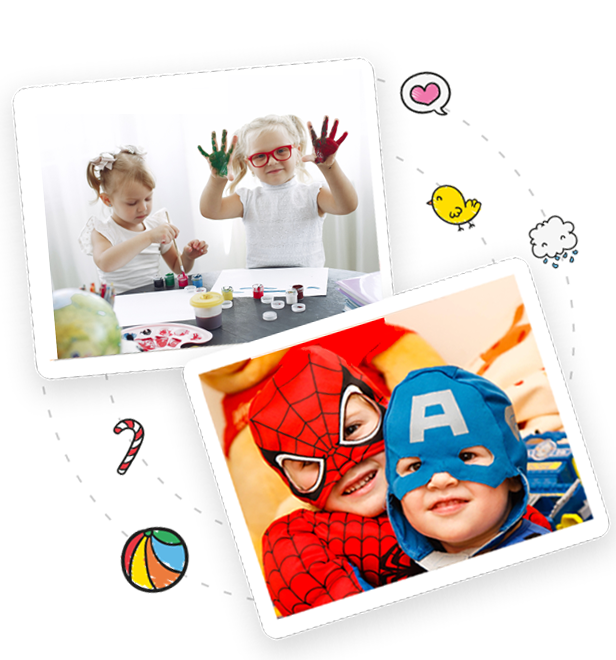 About Us
Imperio School is a school with true heart and soul. Our pedagogy is based one exploratory learning techniques which includes dynamic curriculum, committed teachers and innovative infrastructure, further integrated with adventurous, enthusiastic and a supportive atmosphere. These first experiences will have a long lasting impact on children's future learning.
Our Vision
Imperio envisions to embrace the expectations of every parent and be with them in their journey of raising a happy child, who treats and greets everyone with an open heart. We wish to inspire our children to become life-long learners and contribute in meaningful ways to the society and world around them.
Our Mission
Through our pedagogy, we aim to stimulate child's own desire to learn and to ignite the latent potential by giving them the opportunity to develop holistically in head, heart and hands (smart, sympathetic and active) in a fascinating, yet safe environment.
Things For Kids
Campus Attractions
Our Infrastructure offers the perfect environment for building positive relationships, helping children develop self-regulation and responding to challenging behaviors.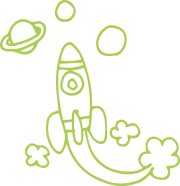 Playing in learning
Our Programs
At Imperio
Preschool in Gurgaon
, we always put the quality of teaching children first, please rest assured when sending children at Imperio School.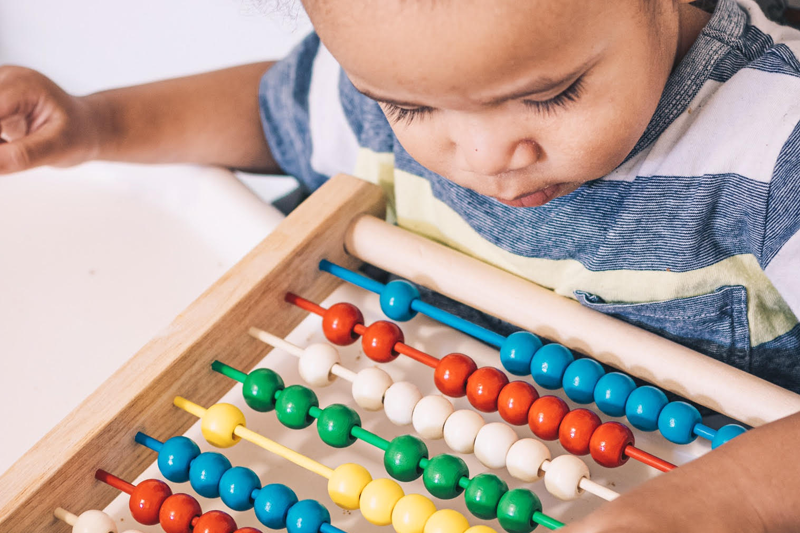 Early Explorers
Age - 18 months to 24 months
To navigate their first experience of world exploration, this program is designed to spark curiosity amongst the youngest learners while developing cognitive, gross motor and sensory skills through play based activities.
Smart Scholars
Age - 24 months to 36 months
At this stage, children are encouraged to be independent and responsible learners. This program will help each child to develop their creative, fine motor and critical thinking skills, along with essential habits to support lifelong learning.
Nursery
Age - 36 months to 48 months
This program is designed to facilitate a seamless transition to conventional forms of education by providing students with advancing educational opportunities. The curriculum incorporates subject-based learning developing math, language and environmental skills.
SKILLS THAT CHILDREN WILL LEARN
A Learning Environment For Comprehensive Development
Children learn about their world through the use of their senses. In our programs, classroom activities that focus on discovery and exploration will facilitate just that kind of learning.
About the Teachers
Our Team
Our team at Imperio comprises of passionate educators who put their hearts to unlock every child's potential and help them grow into inquisitive, creative, confident and positive minds.
Imperio School - At A Glance
HOW TO ENROLL YOUR CHILD TO A CLASS?
Interested in good school education for your child? Our Imperio School is the right decision!